Frequently Asked Questions

HOW LONG DO THEY LAST?

Our tattoos can last up to a week *with

proper care, but if needed they can be

removed quickly using rubbing alcohol.

IS IT PAINFUL?

Airbrush tattoos DO NOT hurt, in fact many

describe the sensation as a "COOL TICKLE."

IS IT SAFE & DO THEY SMELL?

Our Inks Are Non Toxic & Contain Only

F.D.A. Approved, Skin-Safe Ingredients

and are scented in fruity flavors!

ARE YOU INSURED?

Yes, we are insured by one of the most

respected names in Artist Insurance,

WHAT ARE YOUR PRICES?

your event, so we can help you decide

what best fits your events needs.

DO YOU DO FUNDRAISERS?

Yes! We are committed to helping our local

schools, churches and other organizations

raise the much needed funds to keep their

programs alive. 

DO YOU DO HENNA TATTOOS?

No, our tattoos are colorful ink based designs.

*To ensure the longest lasting tattoo possible: Chose a spot

that will have the least friction and skin flexing/movement. 

Apply baby powder after showering and remember to pat

vs. rub with towel. Do not use luffas, washcloths or apply

oils, lotions or bug sprays to the tattoo area.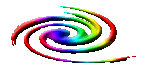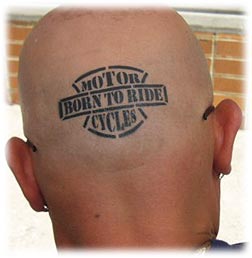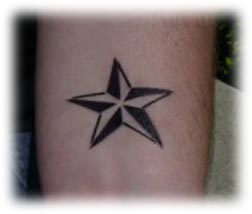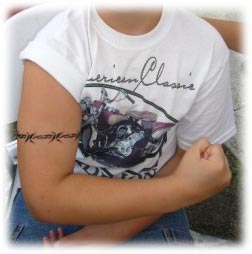 Serving the Detroit Metro Area

Ann Arbor, Auburn Hills, Beverly Hills, Bingham Farms, Birmingham, Bloomfield Hills, Bloomfield Township, Brighton, Clarkston, Commerce Township, Davisburg, Dearborn Heights, Detroit, Farmington, Farmington Hills, Fenton, Hartland, Highland, Holly, Milan, Milford, Novi, Northville, Pontiac, Royal Oak, Saline, Southfield, South Lyon, Sterling Heights, Sylvan Lake, Union Lake, Utica, West Bloomfield, White Lake, Walled Lake,  Willis, Wixom, Ypsilanti.